The Grand Manor
Woollahra Home Contents Auction
Pottle Auctions have been instructed to sell all the contents of this Seven Bedroom Grand Manor house in Woollahra.
The magnificent contents of this Grand Manor House to be sold at auction this Easter Monday. Over 300 lots of Antiques, Collectables, Art High End, Jewellery Chinese and Contemporary Furnishings to be Sold. Most Item Not Reserved.
EASTER MONDAY 2 APRIL AT 12 NOON

View 9am day of sale
111 Queen Street Woollahra NSW 2025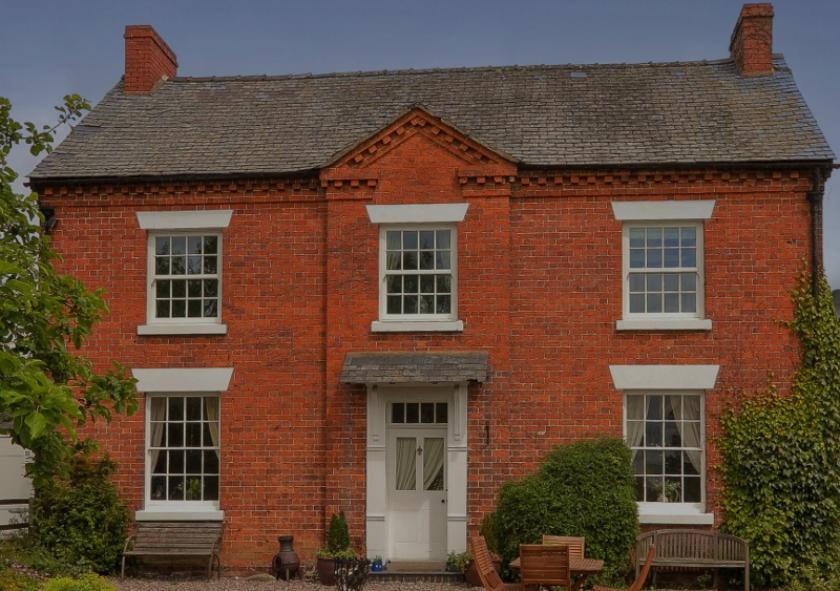 Pick of Items
111 Queen Street Woollahra after the auction
Monday until 6.30pm
Tuesday 10am - 3pm

For interstate bidders we have an inhouse packing and delivery service for small items.


Antiques
Walnut Console Table, Victorian Mahogany Sofa Table, Oak Chest of Drawers, Bur-Walnut Games Table, Regency Oak Long Cased Clock, Flamed Mahogany Secretaire Bureau, Apprentice Coffer, Oak Dining Chairs


Collectables
Victorian Mantle Clock, Royal Worcester, Moorecroft, Meissen, Majolica, Waterford Crystal,Regency Rosewood Tea Caddy, Clarice Cliff, French Veuve Champagne, 120 Bottle Stand
Fine Art
Aboriginal artwork Patricia Kamara Acrylic on Canvas, Glora Petyarre, Betty Mbitjana, Lily Nungarrayl, Constantine Popov, Pablo Picasso, Kim Hart, Mark Hanham, Grace Pwerle, Pro Hart, Cheryl Cusick, David Bromley, Kristie Stenning, Norman Lindsay Watercolour The Masquerade, Salvador Dali, Charles Blackman, Gillie and Marc, Henri Matisse, Brett Whiteley
Chinese Antiques
Rare Chinese Huanghuali Table, Ching Dynasty Red Vase, Ming Period Vase, Famille Rose, Ching Dynasty Wucai Jar, Ivory Carving, Porcelain, Chinese Cased Silver Republic Coin, Libation Cup
Jewellery
2.42ct Diamond Solitaire Ring, Jade, Ruby, Omega, Rolex Watches, Aquamarine, Diamond Tennis Bracelet,Pearls,Champagne Diamond Ring
Persian Rugs, Hamadan, French Provincial Buttoned Back Settee, Moran Burgundy Chesterfield, Bottle of Crest Whisky
Bronze Sculpture and more..

Any questions call us on 0450 626 507 0r 0405 717 574
We accept Cash, MasterCard, Visa AMEX EFT Includes Outside Entries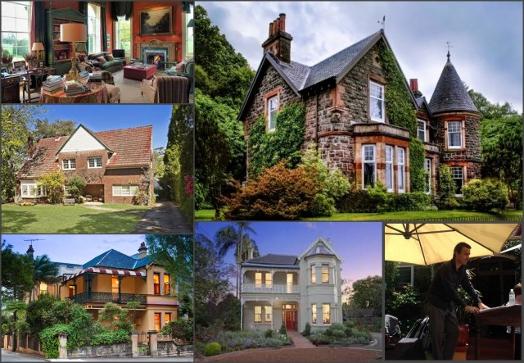 "What an experience! Thank you so much to you and your team for your dedication, I am delighted with the out come and would highly recommend Pottle Auctions".

G H Johnson, Pymble.
"After over forty years we had to sell our family home and contents in Pymble and downsize. Julian has impressive industry knowledge, full of energy excellent result."

Mr & Mrs Evan, Wahroogna



"We just wanted to say how impressed we were with your team, your hard work & to Julian in particular, your voice! How you managed to stay up there on your pedestal and keep the banter going for the whole day was superhuman.........Thank You"
The Grunberg And Da Silva Collection, Randwick
Contact us

02 9817 8429 or 0450 626 507 julian@pottleauctions.com.au
Auctioneers and Valuers. Antiques, Collectables, Art, Deceased Estate and Property Styling