Home Content Auctions

Antiques. Art. Collectables. French Furnishings. Chinese Antiques. Household Items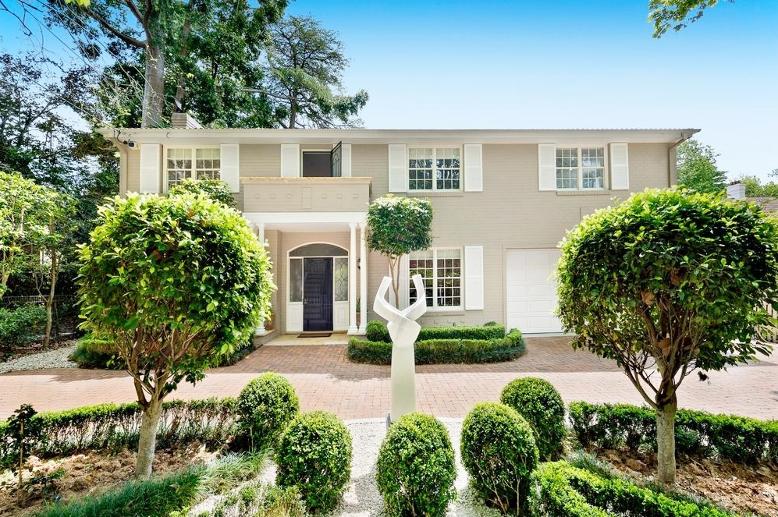 Due to the sale of this massive Five Bedroom Mansion in Wahroonga Pottle Auctions have been instructed to sell all the contents. After 36 years the contents of this family home must be sold.
Positioned in one of Sydney's most exclusive streets there are over 400 Lots to be sold. High Quality Antiques, Paintings and Art from Australia and across the Global.
High End Jewellery, 3ct, 4ct Diamonds, Ruby Earrings, Bracelets, Jade, Pearls, Watches. David Bromley, John Olsen, Patricia Kamara, Acrylic On Canvas, Charles Blackman, Grand Father Clocks Ching Dynasty Wares, Persian Rugs and More..
Any questions call us on 0450 626 507 or 0405 717 574
We accept MasterCard, Visa, EFT, Includes Outside Entries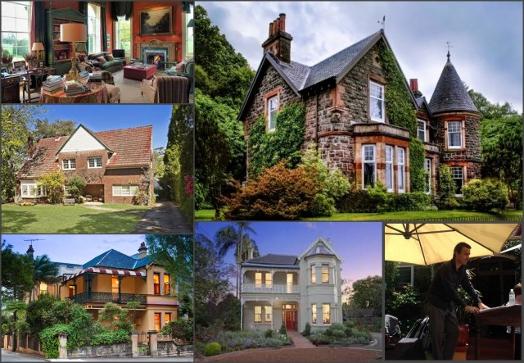 "What an experience! Thank you so much to you and your team for your dedication, I am delighted with the out come and would highly recommend Pottle Auctions".

G H Johnson, Pymble.
"After over forty years we had to sell our family home and contents in Pymble and downsize. Julian has impressive industry knowledge, full of energy excellent result."

Mr & Mrs Evan, Wahroogna



"We just wanted to say how impressed we were with your team, your hard work & to Julian in particular, your voice! How you managed to stay up there on your pedestal and keep the banter going for the whole day was superhuman.........Thank You"
The Grunberg And Da Silva Collection, Randwick
Contact us

02 9817 8429 or 0450 626 507 julian@pottleauctions.com.au
Auctioneers and Valuers. Antiques, Collectables, Art, Deceased Estate and Property Styling