Home Contents Auction of a Grand Mansion - Killara

Sunday 16 October at 12 Noon

View from 9am
16 SAIALA ROAD KILLARA SYDNEY 2071
Having problems viewing the catalogue click here

The collection features many sought-after and unique items such as works from Australian artists like David Bromley, Constantine Popov ,Robert Dickerson, Charles Blackman, Norman Lindsay, Gille and Marc, Bruce Earles. Contemporary Aboriginal works from Polly Ngala, Glorina Petyarre, Sonia Daniels and works from Salvador Dali and more.
Very Fine Chinese Antiques - there is magnificent range of very fine high quality of Chinese Antiques and Collectable - Rare Blue And White Porcelain Vases, Bowls, Famille Rose Bowls, Brush Pots, Jade , Carvings, Scrolls, Tea Pots, Ivories, Cups, Soap Stone Carvings, Jade Carvings Etc
Fine Jewellery and Watches - Diamond Solitaire Rings, Ruby And Diamond Rings, Aquamarine And Diamond Ring, Diamond Stud Earrrings, Diamond Bracelets, Pearl And Diamond Ring, Kailis South Sea Pearls, Loose Gemstones, Rolex Oyster Mens And Ladies Wathes


High quality Antique Furniture, Wine Tables, Side Tables, French Furniture, Console Tables, Dining Table And Chairs, Beautifully Upholstered Grandfather Chair, Grandfather Clock, Garniture Set, Bronze Sculptures, high quality Persian Rugs and traditional Hallway Runners, Out Side Bronze Sculptures.

ALL MUST BE SOLD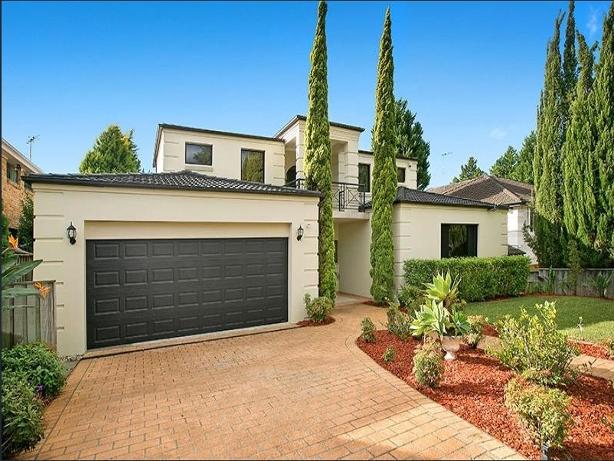 We accept MasterCard, Visa, EFT, Includes Outside Entries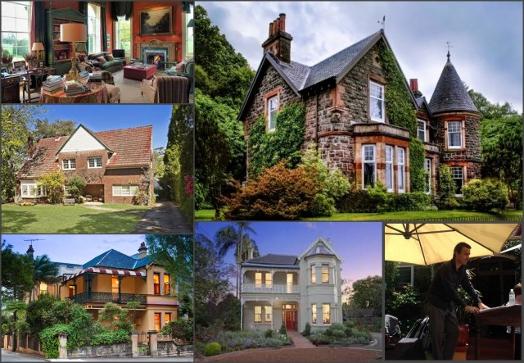 "What an experience! Thank you so much to you and your team for your dedication, I am delighted with the out come and would highly recommend Pottle Auctions".

G H Johnson, Pymble.
"After over forty years we had to sell our family home and contents in Pymble and downsize. Julian has impressive industry knowledge, full of energy excellent result."

Mr & Mrs Evan, Wahroogna



"We just wanted to say how impressed we were with your team, your hard work & to Julian in particular, your voice! How you managed to stay up there on your pedestal and keep the banter going for the whole day was superhuman.........Thank You"
The Grunberg And Da Silva Collection, Randwick


Auctioneers and Valuers. Antiques, Collectables, Art, Deceased Estates, Chinese Antiques and More
0450 626 507 - 02 9817 8429 - julian@pottleauctions.com.au