ONSITE BURWOOD HOME CONTENTS AUCTION
One of Burwood's Finest Victorian Homes

SUNDAY 5 NOVEMBER AT 12 NOON
View from 9am Day of Sale
30 Nicholson Street Burwood Sydney NSW 2135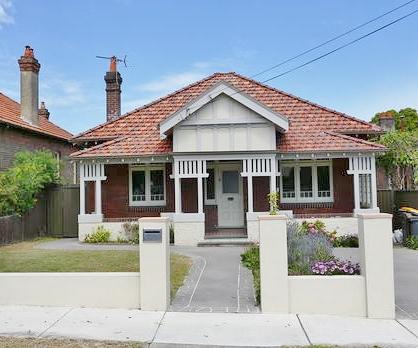 This Victorian character filled Four bedroom home is one of Burwood's finest. The home has an excellent range of Antiques, Art and Collectables and an assortment of high quality Bronze Sculptures, Jewellery, Persian Rugs, Chinese Antiques and Interior Furnishings.

Over 300 lots - Penfolds Grange, Coco Republic, Art Deco Bronze Sculptures, Watches, Diamond Rings, Ruby, Emerald, Persian Rugs, Jade, Ivories, Rare Bronze Buddha, Mintonware, Pocket Watch, French Ornate Mirror, French Provincial Furniture. Large range of Australian Art Works David Bromley, John Olsen, Patricia Kamara, Acrylic On Canvas, Charles Blackman, Gille and Marc, John Olsen , Constantine Popov and much more..

Pick up Times:
After the auction until 6.30pm
Monday 6 November; 10am - 4pm
Address 30 Nicholson Street Burwood
Any questions call us on 0450 626 507 or 0405 717 574
We accept MasterCard, Visa, EFT, Includes Outside Entries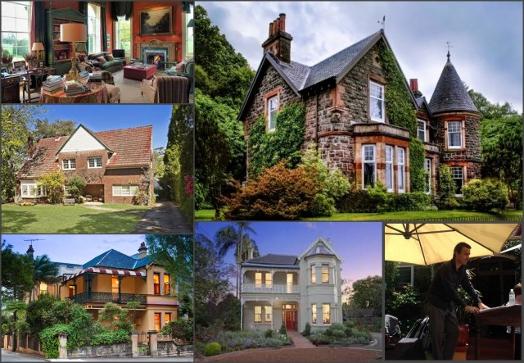 "What an experience! Thank you so much to you and your team for your dedication, I am delighted with the out come and would highly recommend Pottle Auctions".

G H Johnson, Pymble.
"After over forty years we had to sell our family home and contents in Pymble and downsize. Julian has impressive industry knowledge, full of energy excellent result."

Mr & Mrs Evan, Wahroogna



"We just wanted to say how impressed we were with your team, your hard work & to Julian in particular, your voice! How you managed to stay up there on your pedestal and keep the banter going for the whole day was superhuman.........Thank You"
The Grunberg And Da Silva Collection, Randwick


Auctioneers and Valuers. Antiques, Collectables, Art, Deceased Estates, Chinese Antiques and More Warehouse 2, 33 - 37 College Street Gladesville 2111 0450 626 507 - 02 9817 8429 - julian@pottleauctions.com.au