Absentee Bidding is a term that is used when you are not able to attend an auction but still wish to bid at the auction. All you need to do us leave the maximum bid amount on the lot of interest and the auctioneer will bid on our behalf.
Placing an Absentee Bids online is easy:

Choose the item you want to bid on and click on "Submit Absentee Bid"
Submit your Absentee Bid
A Pottle Auctions staff member will call you to confirm your bids and take your credit card to secure your bid
Pre- authorisation of $1 will be taken to validate your credit card. If your bid is successful, full payment will be taken from the credit card provided.
After the auction a Pottle Auctions staff member will call you to inform you of your successful bids
All your items will be available to be picked up the following day onsite after the auction
We can provide an inhouse packing service for small or Jewellery items for Interstate and International Bidders
For Furniture and larger items we have a list of recommended Local, Interstate and International Removalist and Couriers - CLICK HERE FOR A LIST OF CARRIERS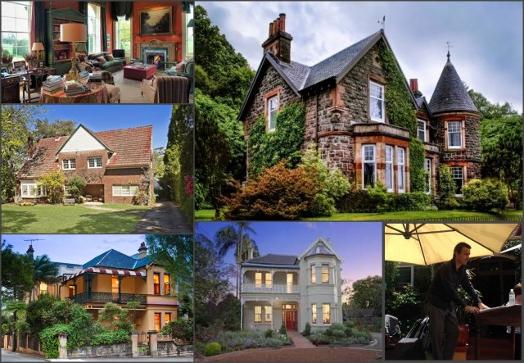 "What an experience! Thank you so much to you and your team for your dedication, I am delighted with the out come and would highly recommend Pottle Auctions".

G H Johnson, Pymble.
"After over forty years we had to sell our family home and contents in Pymble and downsize. Julian has impressive industry knowledge, full of energy excellent result."

Mr & Mrs Evan, Wahroogna



"We just wanted to say how impressed we were with your team, your hard work & to Julian in particular, your voice! How you managed to stay up there on your pedestal and keep the banter going for the whole day was superhuman.........Thank You"
The Grunberg And Da Silva Collection, Randwick
Contact us
02 9817 8429 or 0450 626 507
[email protected]
Auctioneers and Valuers. Antiques, Collectables, Art, Deceased Estate and Property Styling