Home Contents Auctions

Antiques. Art Collectables. Household. Downsizing. Deceased Estate. Moving Home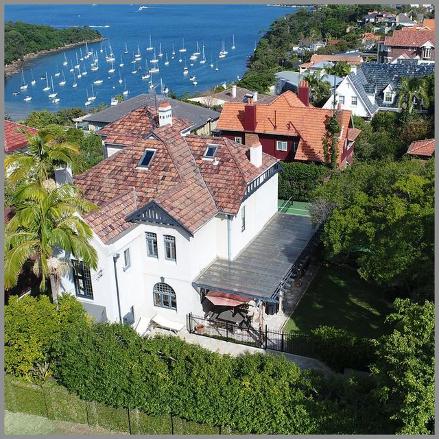 Why have a home Contents Auction?

Get High Prices
- Achieve high prices for your antiques, art, collectables and general house hold pieces. Pottle Auctions have direct access to a huge amount of collectors, enthusiasts and regular home contents goers across the globe and online.
- Home contents auctions attract private and local buyers who are prepared to pay a higher price for items, rather than at a local auction house or garage sale where dealers are looking for a bargain to sell on.
Move Quickly
Items in your home will be sold and cleared quickly so you can make your move faster. Plus you will save on removal costs.
Worry Free
All the work will be done by our experienced home contents auction team.
Free Service, Nothing to Pay
There is nothing to pay for this service, it is Free. Pottle Auctions will get the highest price for your items and will receive a commission on the sold items, just like the real estate when they sold your home.
What can you sell?
Absolutely anything you like! Furniture, antiques, artworks, white-goods, sporting goods, general household items and bric-a-brac – you name it, we've sold it.


Why Pottle Auctions
Pottle Auctions are the only auction house who solely specialize in home contents auctions from deceased estates, moving house and downsizing. We have conducted hundreds of home contents auctions in Sydney. You will be in safe hands with us.

Hear what are customer say about us - More

Contact us

02 9817 8429 or 0450 626 507 julian@pottleauctions.com.au
Auctioneers and Valuers. Antiques, Collectables, Art, Deceased Estate and Property Styling