HOME CONTENTS AUCTIONS


Many people in Sydney choose to sell the contents of their home at a home contents auction as it allows people who are downsizing or moving house to sell their antiques, artworks, jewellery and household items with a specialise auction house.
Vaucluse Sydney NSW Home Contents Auction Sunday 14th June 2020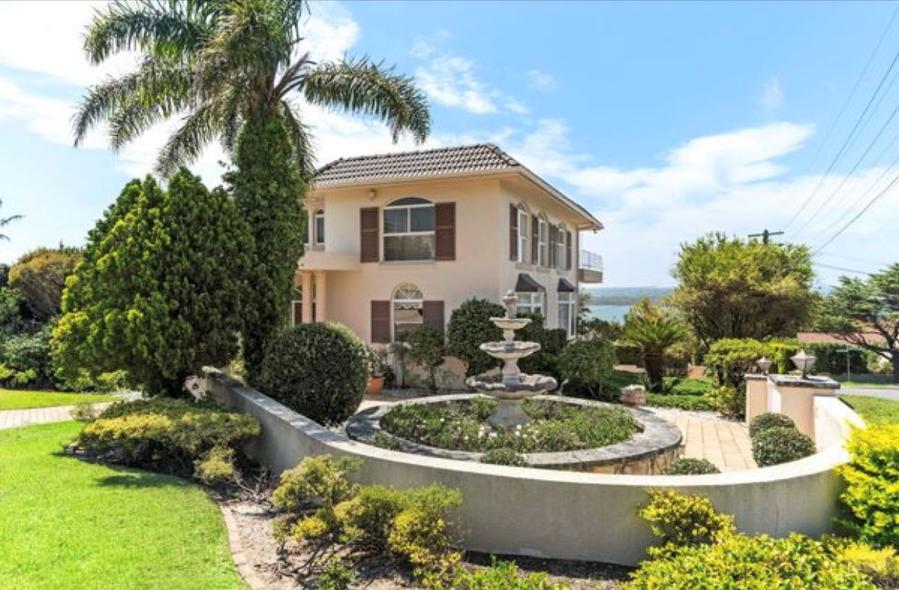 If you are looking for a particular unique piece to bring a space to life or character to your home, a collector's item, buy to resell or simply because the piece inspires you. Bid with us.

Buying at a home contents auction is easy. You can bid confidently on a diverse range of pieces knowing that they have been examined by an industry specialist.

Everyone loves buying at a home contents auction. The pieces are unique, one offs and cannot be replicated. We sell many items at our home contents auctions from furniture, artworks, jewellery, chinese antiques and collectables, rug, wine, sculptures, cars just about any item from the house.
If it is your first time bidding at an auction our read HOW TO BID AT AUCTION Click here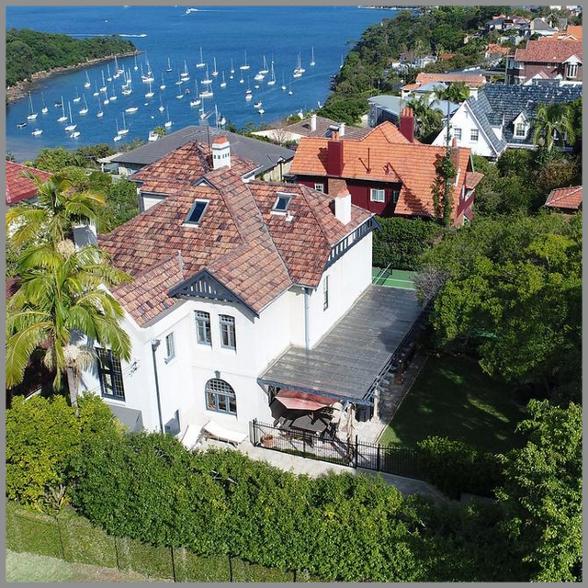 Mosman Sydney NSW Home Contents Auction
To enhance appeal and deliver a diverse range of pieces to our bidders' other local estates, jewellery and fine art from shop closures and gallery liquidations are included in auctions.
If you are downsizing, moving house or require assistance with a deceased estate or moving into a retirement home contact us we can help you. Pottle Auctions have conducted hundreds of home contents auctions. You will be in safe hands with us.
WHAT OUR CUSTOMERS SAY....
"
Thank you Pottle Auctions and your team for a great experience. We had to downsize from our family home in Killara and needed to sell all our artwork, furniture and home contents. Highly Recommended
"
Richard - Killara NSW


"Thank you for a successful auction."
Wendy - Mosman NSW
" My first auction and I loved it." I will be back."

David - Gold Coast QLD
"Pottle Auctions did a great job of assisting me with the contents of my late mothers estate. Julian has a lot of knowledge as to what to keep and what to throw away. He made the whole process very easy."
Shelley- Mosman NSW
" I have known Julian for many years, we worked together in the industry."
"Julian is a high energy auctioneer and knows the industry very well." He has been in the industry for many years and way back in the early days in the UK. He is my go to man for ideas and advise."


Michael Young Darling Point NSW