Antiques. Art. Collectables. Fair Market. Probate. Insurance. Family Law.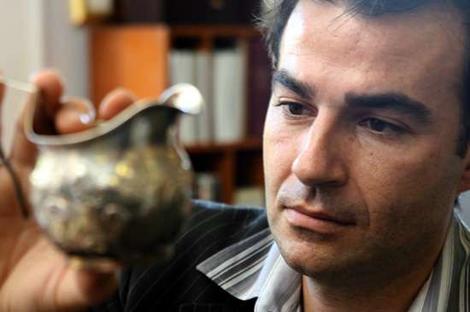 Specialist Valuations
Bringing together over 20 years of exceptional local and international antique and fine art market insight, knowledge, expertise and industry savvy our dedicated team of market specialists can provide you with discreet and professional valuations.
Valuations can be tailored to suit your particular needs and objectives. Valuations include a complete inventory of your collection with accompanying details, appraised values, affidavit and summary page. If required, images of the most significant pieces in your collection can be included.


Industrial and Commercial
Professional advisers (Trustees, Solicitors, Liquidators)
Definitions
Fair Market Valuation
The fair dollar value on the open market. In other words, the amount of money a willing buyer could reasonably be expected to pay. This figure is achieved by careful research and analysis of the current market trends.
Insurance and Replacement Valuation
This is the value at which you should insure your antiques or artwork in the unforeseen event that the piece is lost, stolen or destroyed. This value takes into account the unique nature of the piece and the likelihood of its replacement.
Detailed valuation can prove to be a priceless document in the event of loss or damage. The valuation will contain a detailed description of each item seen, including measurements, distinctive marks and restoration or damage.