You can bid on all our ladies and men's jewellery pieces at our jewellery auctions knowing that each piece has been examined by a gemologist. Many jewellery pieces bought at our jewellery auctions come with a certificate of authenticity and or a valuation. All jewellery is FREE Express Delivery Australia Wide with Insurance..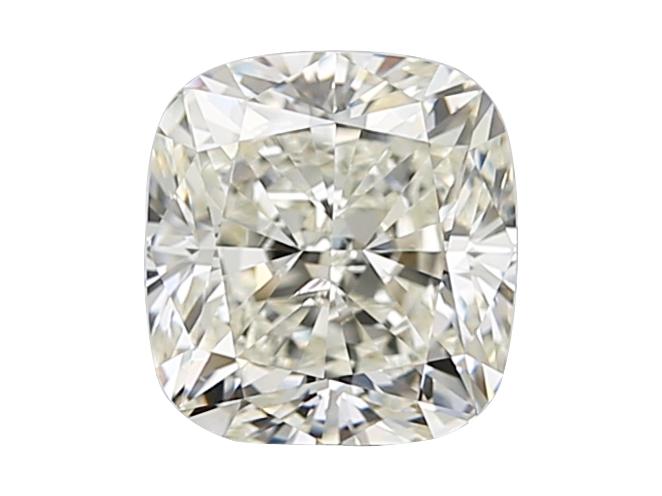 A loose cushion cut Diamond of 1.50ct
LOVE OF JEWELLERY
If you are looking for an engagement or wedding ring, a gift for a friend, birthday present, surprise for a loved one or even as an investment, buy jewellery at our auctions.
The pieces that you buy at our jewellery auctions will last you a life time, you will be wearing them every day
as well as something you will never fall out of love with.
Ladies and Men's Rings and Watches

Designer Watches
Rings - Diamond, Pink Diamonds, Emerald, Sapphire, Ruby, Tanzanite, Pearl, Jade, Garnet
Bracelets - Diamond Tennis Bracelet, Sapphire, Ruby, Jade Bracelets and Bangles
Earrings - Diamond Stud Earrings, Aquamarine, Emerald, Pearl Drop, Jade
Necklaces And Pendants - Diamond, Australian South Sea Pearl, Sapphire, Ruby
Loose Gemstones - Diamonds, Topaz, Sapphire, Garnet
9ct Gold, 14ct White and Yellow Gold, 18ct White, Yellow and Rose Gold and Platium

Buy your jewellery at auction with us.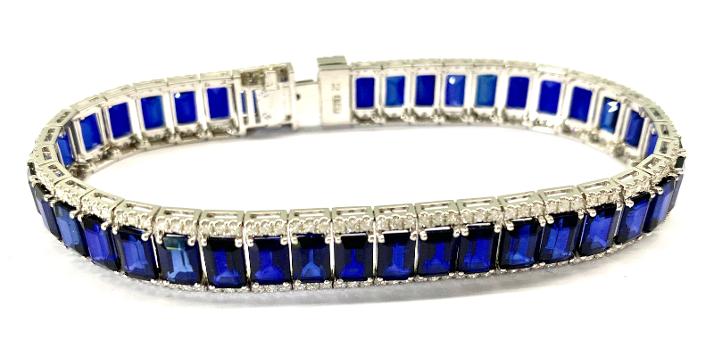 31.22ct Sapphire And Diamond 18k White Gold Bracelet
HIGH QUALITY


We have a large range of jewellery and watches for all budgets, ages and tastes. Our jewellery auctions cover a wide variety of pieces for both men and women. Many the jewellery pieces in our jewellery auctions is part of the contents of a persons home or estate in a home contents auction.


Jewellery items in a home contents auction can also include second hand, estate jewellery, private collections, brand new jewellery, pieces from jewellery shop closures and liquidations.
With over 20 years of industry experience bidding with us is easy.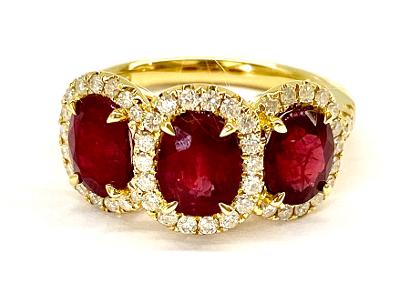 Amazing 4.37ct Ruby And Diamond 18ct Yellow Gold Ring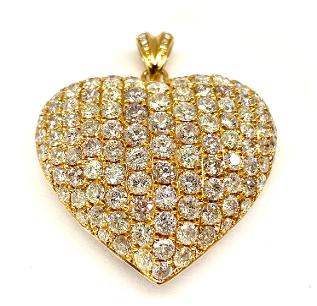 7.30ct Pink Diamond 18ct Rose Gold Love Heart Pendant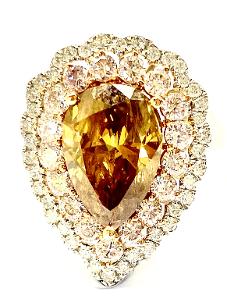 4.01 Fancy Champagne Brown And Pink Diamond 18ct White Gold
BIDDING FOR JEWELLERY


Our jewellery pieces going under the hammer will be part of a home contents auction in Sydney. The home contents auctions run every month to Six weeks.
Sign up to our mailing list to be updated. All auctions are posted on Facebook Instagram and website home page.
The home contents auction catalogue is normally available and open for bidding 10 to Seven days before the auction goes live.
WHAT OUR CUSTOMERS SAY....

"Some great Jewellery pieces bought from Pottle Auction. Thank You."
"First auction with Pottle Auctions. Great Experience, Bought a Bracelet and Rings for a very reasonable price."
Simone King - Elizabeth Bay, NSW
"Regular jewellery buyer at Pottle Auctions, Highly Recommended."

King - London, UK
"The best jewellery auction. I did online bidding and it was such a great experience." " Great team, profession, friendly AAA +++."
" I bought about 5 items at the Vaucluse auction last weekend. Two of these items were jewelley items and were gifts for my family. I live in New York and so was very excited to receive my purchases. When they arrived I was very happy, such great value." " I thought I had left quite low bids too but ended up winning." "Very please from NY."

Rupert - New York, US