FINE ART AUCTIONS


Your "feel good" feeling and strong connection to an artwork is a good enough reason to buy art.
You can bid confidently on all of our beautiful artworks knowing that all of the artwork from our art auctions have been examined and valued by our industry fine art professionals.
Many of our artworks sold at our art auctions come with a certificate of authenticity.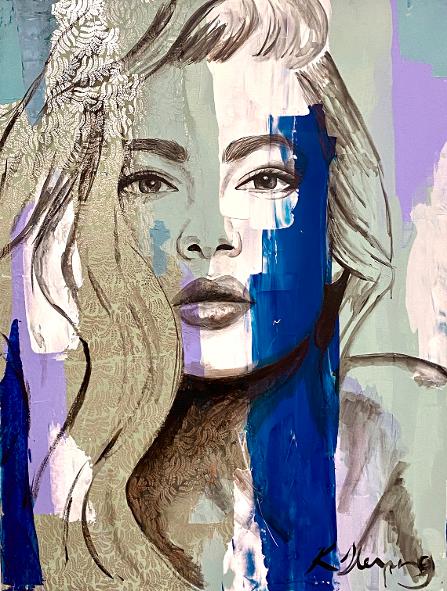 Kristie Stenning Kookai Mixed Media On Canvas
P
ottle Auction have been selling art at auctions in Sydney for over 15 years.
We provide fine art across a broad and diverse spectrum. Mediums include Oil Paintings, Originals, Major Works, Prints, Drawings, Watercolours, Charcoals, Acrylics, Canvas, Silk – Screening, Lithographs, Limited Editions covering Old Masters to 19
th
and 20
th
Century to Modern to Contemporary Art.
Buy exquisite artworks with us at our fine art auctions in Sydney. We specialise in International, Aboriginal, European, and Australian Art Auctions in Sydney.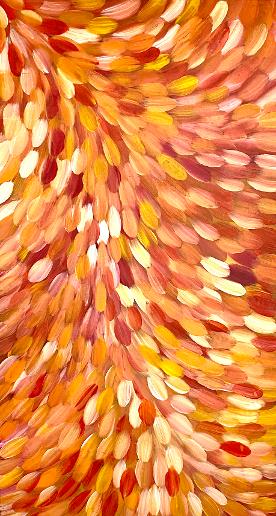 Gloria Petyarre "Bush Medicine Leaves" Acrylic on Canvas
European – Marc Chagall, Salvador Dali, Henri Matisse, Pablo Picasso, Joan Miro

Aboriginal - Gloria Petyarre, Betty Club, Abie Kemarre, Albury Dixon Tjangala, Anna Tilmouth Napangardi, Jeannie Pitjarra and more
Australian – Norman Lindsay, John Olsen, David Boyd, Robert Dickerson, Charles Blackman, Jasper Knight, David Bromley, Mark Hanham, Kristie Stenning, Max Mannix, Sidney Nolan, Jeffrey Smart, Galle and Marc, Bandit, Chris Pekel, Constantine Popov and More.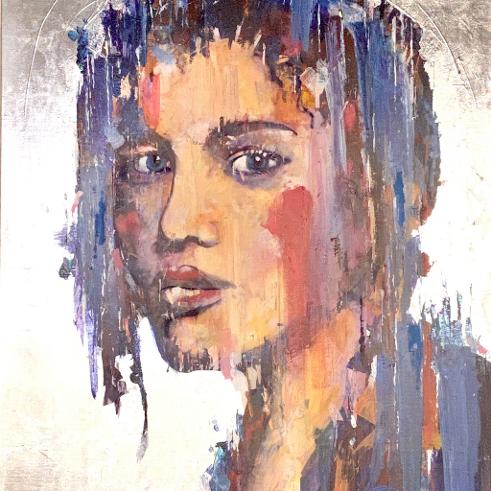 Chris Pekel Mixed Media on Silver Leaf, Linen
PASSION FOR ART
Owning artwork is more than decoration, it inspires us to look at the world in a different way. Art helps us validate and recognize emotion.
We purchase art that we love which speaks to us and is a visual expression of what you find meaningful.
Adding an artwork to a wall leads to up lifting your mood bringing zing to your space.
WHAT OUR CUSTOMERS SAY....
"It was my first ever home contents auction. Great experience. Bought Five pieces of art at the auction at very reasonable prices."


Harry - Dover Height/NSW

"I am from New York and I bought Three Aboriginal pieces form Pottle Auctions at the art auction." "Very quick turnaround received in under a week."
Simon - New York/ USA


" Highly Recommended." "I went to your Wahroonga auction and bought Five pieces of art. "
"Just to say thank you for the aboriginal work I bought at your art auction."