THIS SUNDAY
BELLEVUE HILL GRAND HOME CONTENTS AUCTION

We have been waiting all year! Finally just in time for Christmas we bring to auction the incredible contents of this Six bedroom heritage house in Bellevue Hill.
SUNDAY 6 DECEMBER AT 12 NOON
LIVE streaming of Auctioneer & Online Bidding

At 12 Noon on Sunday all lots will be auctioned individually starting at lot 1 onwards.


Please submit telephone bids by 11am on Sunday.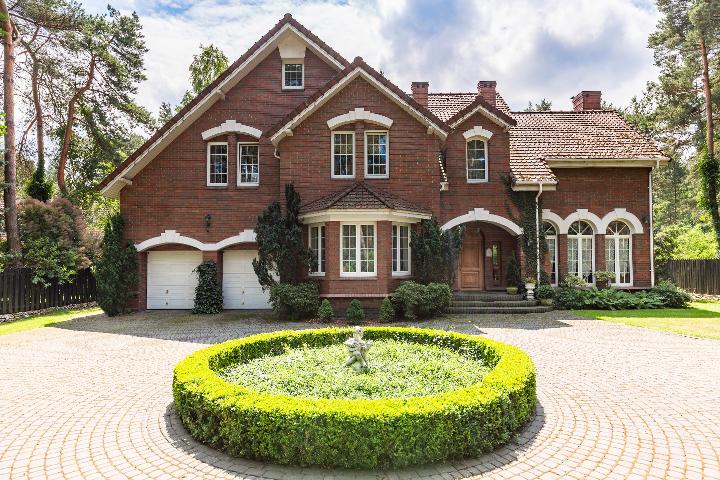 At a Home Contents Auction you will be able to bid on unique, character filled Antiques, Fine Art, Collectables, and Jewellery pieces.
Many people in Sydney choose to sell the contents of their home at an Home Contents Auction. It allows people who are downsizing or moving house to sell their artwork, antiques, jewellery and home interiors with a specialist auction house.
To enhance appeal and deliver a diverse range of pieces to our bidders' other local estates, jewellery and fine art from shop closures and gallery liquidations are included in auction.

COLLECTION INFORMATION
DATE Monday 7th December 10am - 4pm
DATE Tuesday 8th December 10am - 4pm
LOCATION - Gladesville Warehouse
No 2 33- 37 College Street Gladesville NSW 2111
Enter Via Victoria Road. We are next to the Good Start Learning Centre
COLLECTIONS ARE NOT AT THE HOUSE IN BELLEVUE HILL
For a list of local, Interstate and International couriers and removalist Click Here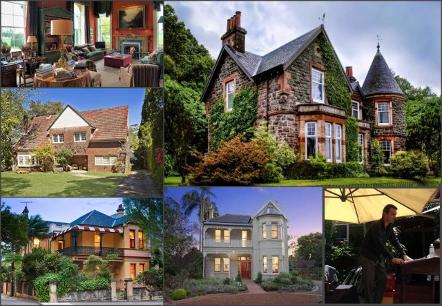 What our customers think....
"What an experience ! Thank you so much to you and your team for your dedication, I am delighted with the out come of the Home Contents Auction and would highly recommend Pottle Auctions".


G H Johnson, Pymble.
"After over forty years we had to sell our family home and contents in Pymble and downsize. Julian has impressive industry knowledge, full of energy excellent result."


Mr & Mrs Evan, Wahroogna
"We just wanted to say how impressed we were with your team, your hard work & to Julian in particular, your voice! How you managed to stay up there on your pedestal and keep the banter going for the whole day was superhuman.........Thank You"
The Grunberg And Da Silva Collection, Randwick
More testimonies.......