THIS SUNDAY
GRAND MANSION WAHROONGA HOME CONTENTS AUCTION
Antiques, Art, Jewellery, Chinese Antiques, Collectables, Contemporary Furnishings and More...

Mansion on Sydney's prestigious Burns Road Wahroonga!


LIVE ONLINE AUCTION
Watch the Auctioneer and Bidding Live in Real-Time at 12 Noon.
SUNDAY 1 AUGUST AT 12 NOON
Starts at Lot 1 Onwards


Due to downsizing this Grand prestigious Six Bedroom Bedroom Mansion house in Wahroonga is selling its contents.

TELEPHONE BIDS CLOSE AT 11am ON SUNDAY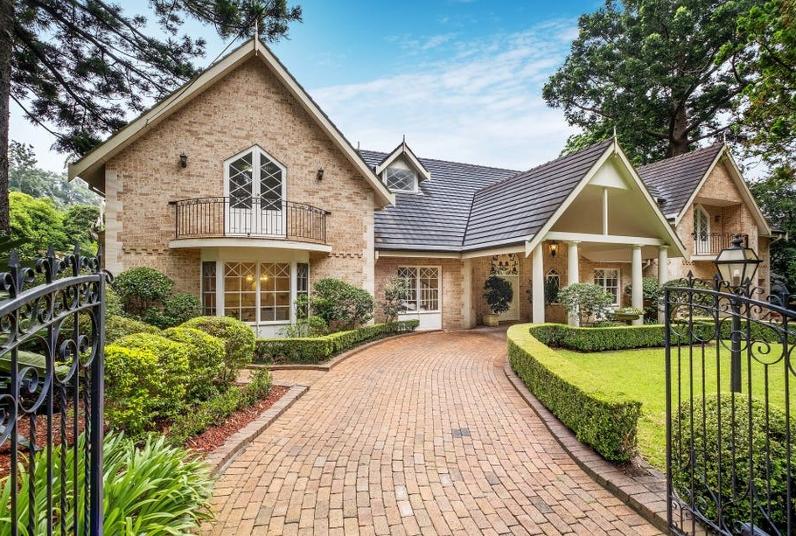 CONTACTLESS COLLECTIONS & DELIVERIES AUS WIDE
ALL DELIVERY DRIVERS HAVE PREMITS TO CROSS ALL BORDERS AUS WIDE
ALL JEWELLERY ITEMS FREE EXPRESS DELIVERY WITH INSURANCE AUS WIDE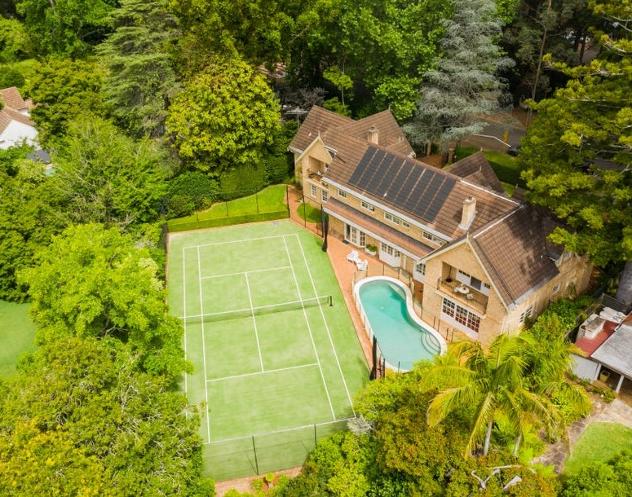 ANTIQUES
Over 400 lots of Antiques - Victorian Gothic Revival c1860s Oak Bookcase, Lc4 Le Corbusier, Pierre Jeanneret Style Cow Hide Chaise Lounge, Leather Chesterfield Arm Chair, Chesterfield Leather Three Seater Lounge, Pair of Georgian Mahogany Six Drawer Cabinets, Fine Victorian Gothic Revival Oak Three Tier Dumb Waiter, Georgian Oak Long Cased Clock, Louis XV Style, French Provincial and Contemporary Furniture. Elaborate Entrance Hall lamps. Including Silk And Persian Hand Woven Floor Rugs. CONTACT- LESS COLLECTIONS AND DELIVERIES AVAILABLE
JEWELLERY
Over 150 lots of Jewellery, Colombian Emeralds, Rolex Watch, 153ct Ruby And Diamond Necklace, Diamond Rings, Diamond Tennis Bracelets, Morganite And Diamond Earrings, Sapphire, Rubies Tanzanite Rings, Aquamarine and Diamond Rings, South Sea Pearls, Emerald And Diamond Pendant Necklace. Sapphire and Diamond Ring, Aquamarine Earrings, Platinum Diamond Rings, Loose Diamond, Opal and Diamonds. ALL JEWELLERY COMES WITH A CERTIFICATE FROM A CERTIFIED GEMOLOGIST. All JEWELLERY IS FREE EXPRESS DELIVERY AND INSURANCE AUS WIDE.
FINE ART
Major Works Australian, European And Aboriginal Art. Acrylic on Canvas, Oil on Board, Rosemary Petyarre, Picasso, Norman Lindsay, Original David Boyd Oil on Board, Sidney Nolan John Oslen, Salvador Dali, Marc Chagall, Original Charles Blackman, Original David Bromley, Henri Matisse, Brett Whiteley, Margaret Preston, Mark Hanham, Kristie Stenning, Grace Morton, Betty Mbitjana, Jeannie Petyarre, Van Goph, Gillie And Marc and more. MOST ARTWORK COME WITH A CERTIFICATE OF AUTHENICITY. CONTACT- LESS COLLECTIONS AND DELIVERIES AVAILABLE.
COLLECTABLES
Bronze Group of the Rape of a Sabine after GIAMBOLOGNA c.1529 - 160 , French 19th Century Marble Figure of a Maiden, 19th Century Walnut Marquetry Inlayed Sewing Box, French Art Nouveau Opalescent Dish The Champagne, Antique Russian Silver Icon, German Vintage Dome Clock Chinese Antiques Blue and White Vases, Bowls, Cloisonne, Brush Pots, Jade Cravings. Bronze Sculptures, Clarice Cliff, Moorcroft , Mantle Clocks, Lamps. CONTACT- LESS COLLECTIONS AND DELIVERIES AVAILABLE.
Many people in Sydney choose to sell the contents of their home at an Home Contents Auction. It allows people who are downsizing or moving house to sell their artwork, antiques, jewellery and home interiors with a specialist.
To enhance appeal and deliver a diverse range of pieces to our bidders' other local estates, jewellery and fine art from shop closures and gallery liquidations. Jewellery Shop Liquidations are included in auction.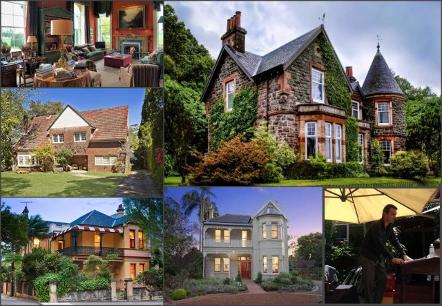 What our customers think....
"What an experience ! Thank you so much to you and your team for your dedication, I am delighted with the out come of the Home Contents Auction and would highly recommend Pottle Auctions".


G H Johnson, Pymble.
"After over forty years we had to sell our family home and contents in Pymble and downsize. Julian has impressive industry knowledge, full of energy excellent result."


Mr & Mrs Evan, Wahroogna
"We just wanted to say how impressed we were with your team, your hard work & to Julian in particular, your voice! How you managed to stay up there on your pedestal and keep the banter going for the whole day was superhuman.........Thank You"
The Grunberg And Da Silva Collection, Randwick
More testimonies.......