THIS SUNDAY AT 2PM
MASSIVE JEWELLERY LIQUIDATION AUCTION


DUE TO THE LIQUIDATION OF A JEWELLERY RETAILER POTTLE AUCTIONS HAVE BEEN INSTRUCTED TO SELL ALL JEWELLERY & WATCH STOCK QUICKLY TO THE HIGHEST BIDDER.


You will be able to JOIN IN LIVE ONLINE with the BIDDING and AUCTIONEER. It is all in REAL TIME. At 2pm on SUNDAY the auctioneer will auction each lot individually starting at lot 1 onwards.
TELEPHONE BIDS CLOSE AT 1PM ON SUNDAY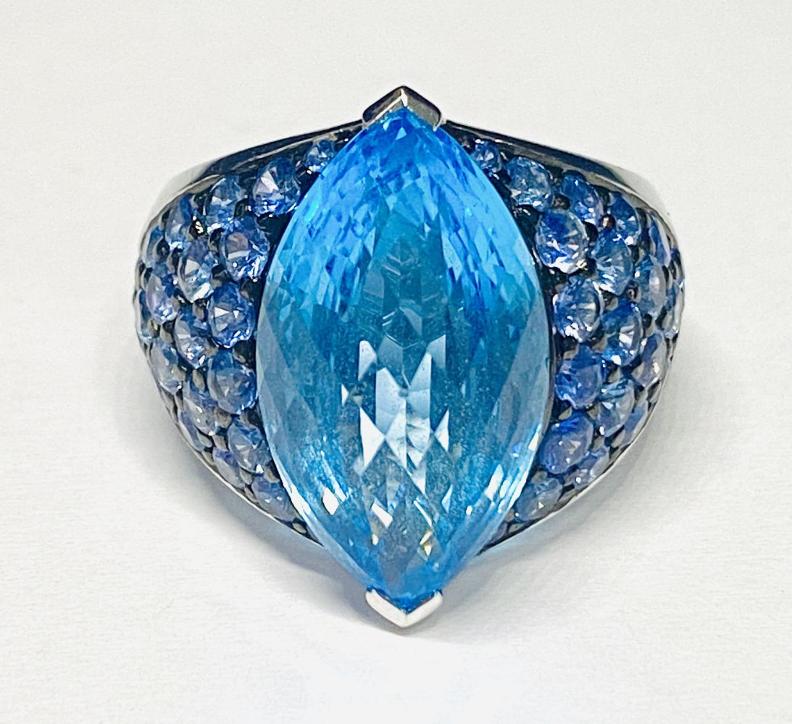 LIVE ONLINE AUCTION

SUNDAY 29 AUGUST AT 2PM
Over 200 Lots of Amazing Unique Fine Jewellery to be sold. CARTIER & ROLEX Watches, COLOMBIAN Emerald Rings, Diamond Rings, BURMESE Sapphires, Diamond Tennis Bracelets, 62.28CT EMERALD And 12.57ct DIAMOND PLATINUM NECKLACE, Aquamarine Rings & Pendants, 3CT FANCY YELLOW DIAMOND RING, Loose Diamonds & Gemstones, Morganite Tanzanite Rings. 38.36ct MORGANITE & 2.62CT DIAMOND ROSE GOLD PENDANT NECKLACE and More.
DON,T MISS OUT! All PIECES START AT $10

ALL JEWELLEY PIECES COME WITH A CERTIFICATE OF VALUATION FROM A CERTIFIED GEMOLOGIST.


Don't pay retail prices again. Buy Luxury jewellery at a fraction of the retail cost.
FREE EXPRESS DELIVERY AND INSURANCE AUS WIDE.
WHAT OUR CUSTOMERS SAY....

"Some great Jewellery pieces bought from Pottle Auction. Thank You."
Peter - Pymble, NSW
"First auction with Pottle Auctions. Great Experience, Bought a Bracelet and Rings for a very reasonable price."
Simone King - Elizabeth Bay, NSW
"Regular jewellery buyer at Pottle Auctions, Highly Recommended."

King - London, UK
"The best jewellery auction. I did online bidding and it was such a great experience." " Great team, profession, friendly AAA +++."
" I bought about 5 items at the Vaucluse auction last weekend. Two of these items were jewelley items and were gifts for my family. I live in New York and so was very excited to receive my purchases. When they arrived I was very happy, such great value." " I thought I had left quite low bids too but ended up winning." "Very please from NY."

Rupert - New York, US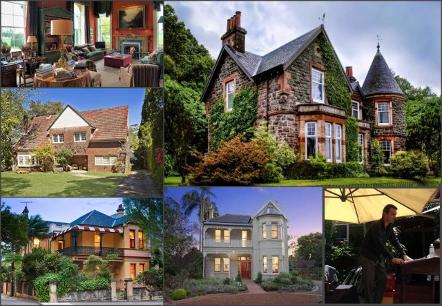 What our customers think....
"What an experience ! Thank you so much to you and your team for your dedication, I am delighted with the out come of the Home Contents Auction and would highly recommend Pottle Auctions".


G H Johnson, Pymble.
"After over forty years we had to sell our family home and contents in Pymble and downsize. Julian has impressive industry knowledge, full of energy excellent result."


Mr & Mrs Evan, Wahroogna
"We just wanted to say how impressed we were with your team, your hard work & to Julian in particular, your voice! How you managed to stay up there on your pedestal and keep the banter going for the whole day was superhuman.........Thank You"
The Grunberg And Da Silva Collection, Randwick
More testimonies.......