HISTORIC HUNTERS HILL MANSION

HOME CONTENTS AUCTION


SUNDAY 24 MARCH AT 12 NOON
View from 9am
52 Woolwich Road Hunters Hill
Antiques, Fine Art, Collectables, Jewellery, Chinese Antiques and More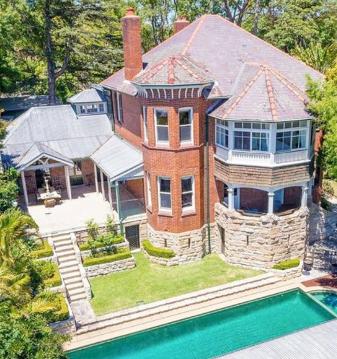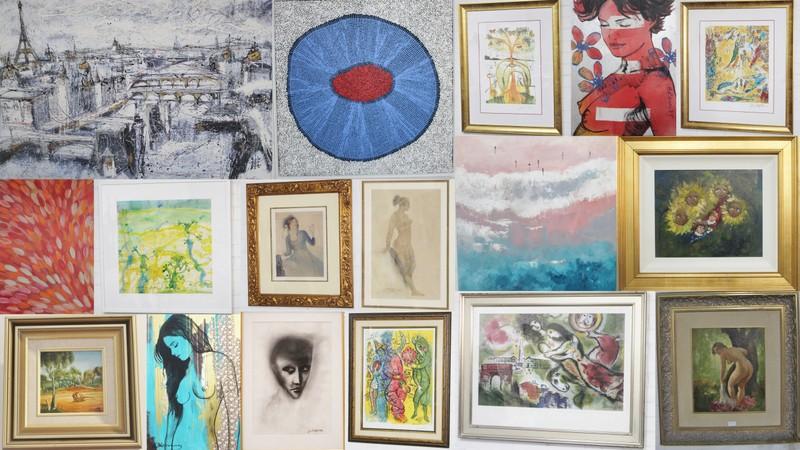 Furniture – Antique, French Provincial Furnishings, 18th Century Oak Coffer, Louis XV Console Tables, Japanese Display Cabinet, Victorian Dining Table, Games Tables, Leather Chesterfield Sofas, Large Blackamoor Six Branch Candelabras, Le Corbusier Cow Hide Chaise Lounge, Georgian Oak Coffer, French Gilt Mirror and more
High End Art - Gloria Petyarre, Felicity Robertson, Norman Lindsay, Mark Hanham, Robert Dickerson, Pro Hart, David Bromley, John Olsen, Marc Chagall, Salvador Dali, Charlies Blackman, John Perceval, Kirstie Stenning
Jewellery - Diamond Rings, Watches, Diamond Bracelets, Jade, Pearl Necklaces, Tanzanite and Diamond Rings, Ruby Rings Diamond Necklaces, Emerald, Opal and Diamond Ring, Sapphire...
Collectables - Rene Lalique, Clarice Cliff, Mantle Clocks, Marble Busts, Staffordshire, Chinese, Moorcroft, Blackamoor Lamps, Marble and Alabaster Statue, Royal Doulton, Pocket Watches.....
Call us on 0450 626 507 or 0405 717 574

We accept Cash, MasterCard, Visa AMEX, EFT Includes Outside Entries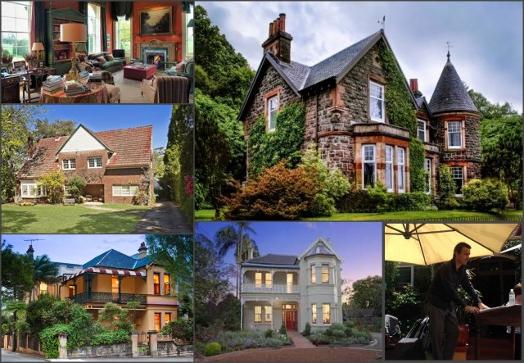 "What an experience! Thank you so much to you and your team for your dedication, I am delighted with the out come and would highly recommend Pottle Auctions".

G H Johnson, Pymble.
"After over forty years we had to sell our family home and contents in Pymble and downsize. Julian has impressive industry knowledge, full of energy excellent result."

Mr & Mrs Evan, Wahroogna



"We just wanted to say how impressed we were with your team, your hard work & to Julian in particular, your voice! How you managed to stay up there on your pedestal and keep the banter going for the whole day was superhuman.........Thank You"
The Grunberg And Da Silva Collection, Randwick