THIS SUNDAY
ONSITE ELIZABETH BAY HOME CONTENTS AUCTION - GRAND SIX BEDROOM MANSION
Antiques. Art. Jewellery. Chinese Antiques. Collectables. Wine. Housewares
SUNDAY 8 MARCH AT 12.OO NOON
View from 10am
84 ELIZABETH BAY ROAD ELIZABETH BAY NSW 2011
THE AUCTION WILL TAKE PLACE INSIDE THE GRAND MANSION

All day parking at Kings Cross Car Park - 9a Elizabeth Bay Road Entry via Ward Ave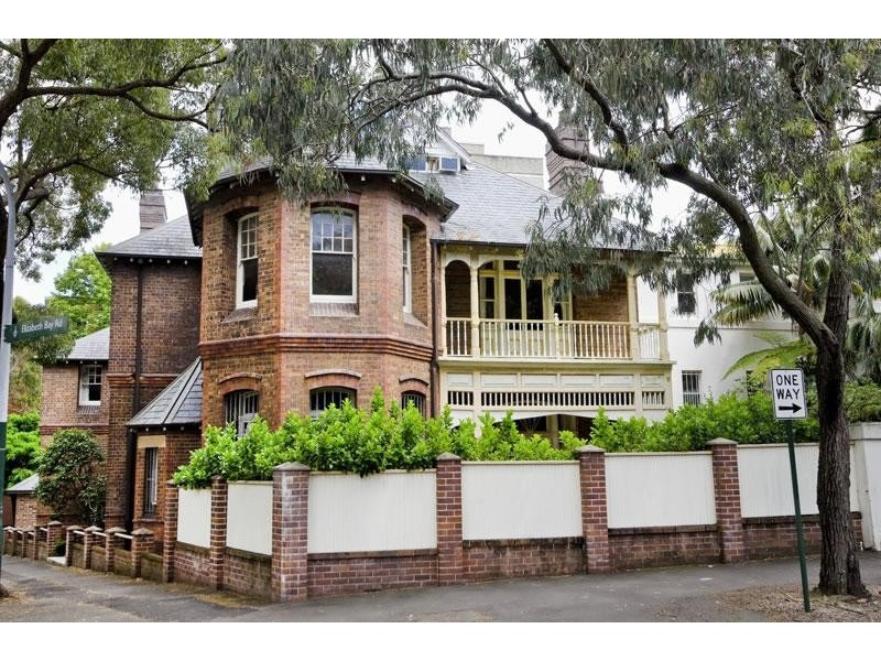 Coco Republic, Sterling Silver, Bronze Stallion Sculpture. Norman Lindsay Oil on Board Louis XV, Victorian, French Provincial Furniture, 20th Century Cow Hide Furniture , Georgian Oak Grand Father Clock, Lalique, 7.30ct Pink Diamond Ring, Taxidermy Mounted Deer Head, Penfolds Grange, Qianlong Period Porcelain, Persian Rugs, Lamps, Mark Chagall, Gloria Petyarre, Betty Club, Lily Kelly, John Olsen Salvador Dali, Chris Pekel, Kirstie Stenning, Mark Hanham, Picasso, Constantine Popov, David Bromley, Acrylic on Canvas, Brett Whiteley, Charles Blackman, Cheryl Cusick. 31.22ct Sapphire And Diamond 18ct Gold Bracelet, Morganite Earrings. 6.00ct Aquamarine And Diamond Ring, Max Mannix. Most items comes with a Certificate of Authenticity.
COLLECTION OF ITEMS
84 Elizabeth Bay Road, Elizabeth Bay Sydney NSW 2011

- Pick up items after the auction in Elizabeth Bay until 6pm at the house
- Pick up item/s on Monday 9 March at the house in Elizabeth Bay between 10am
4pm
- For small items only pick up Thursday 12 March 10am - 12pm at No 2 33-37
College Street Gladesville
- Payment must be made before collection
INTERSTATE/ INTERNATIONAL
All items are bought back from the house to our warehouse in Gladesville
DELIVERY AND SHIPPING
A Home Contents Auction allows people to sell and clear their home contents before moving house or downsizing. At a Home Contents Auction you will have the chance to own any of the items for sale by bidding either in person or onsite. At a Home Contents Auction you will be able to bid on over 300 lots of Antiques, Art, Collectables, Jewellery, Oriental Collectables, Persian Rugs and many unique home furnishings.
There are many ways to bid at a Home Contents Auction. Attending the Home Contents Auction is always the most popular and beneficial way to bid. As you are more involved in the excitement of the auction. There is nothing like the atmosphere on the day of a live auction.
If you are unable to stay for the entire Home Contents Auction you can leave Telephone or Absentee bids onsite any time before or throughout the auction. Just ask a staff member on the day.
Online bidding is also an option for bidding. This type of of bidding is very useful if you are unable to attend the Home Contents Auction on the day. HOW TO BID AT AUCTION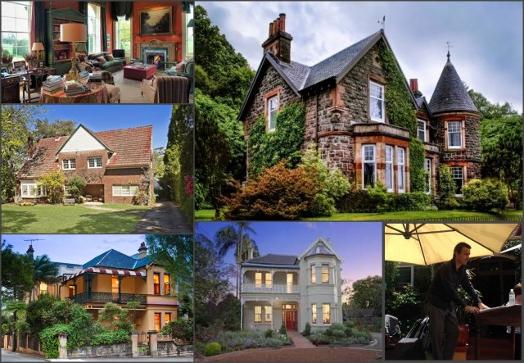 "What an experience ! Thank you so much to you and your team for your dedication, I am delighted with the out come of the Home Contents Auction and would highly recommend Pottle Auctions".

G H Johnson, Pymble.
"After over forty years we had to sell our family home and contents in Pymble and downsize. Julian has impressive industry knowledge, full of energy excellent result."

Mr & Mrs Evan, Wahroogna
"We just wanted to say how impressed we were with your team, your hard work & to Julian in particular, your voice! How you managed to stay up there on your pedestal and keep the banter going for the whole day was superhuman.........Thank You"
The Grunberg And Da Silva Collection, Randwick
More testimonies.......