PENNANT HILLS MANOR HOUSE ONSITE HOME CONTENTS AUCTION
Sunday 17 February 12 Noon
View from 9am
66 Castle Hill Road Pennant Hills
Best Parking on New Line Road

Antiques, Fine Art, Collectables, Jewellery, Chinese Antiques and More
Collection of all items is Monday 18 February 10am - 4pm
The address for collection is 66 Castle Hill Road West Pennant Hills 2125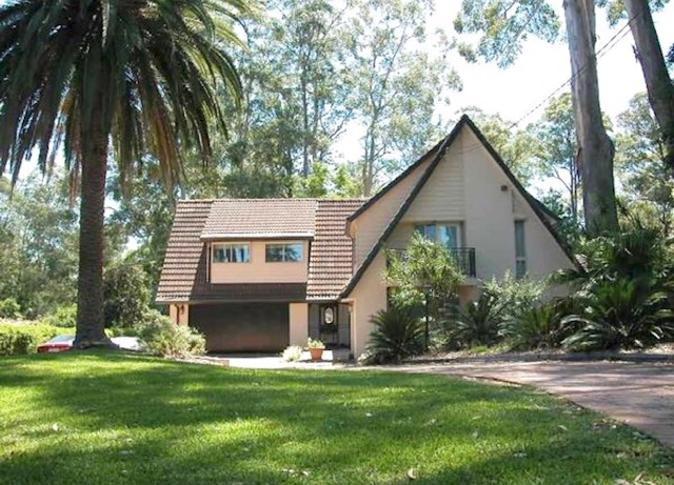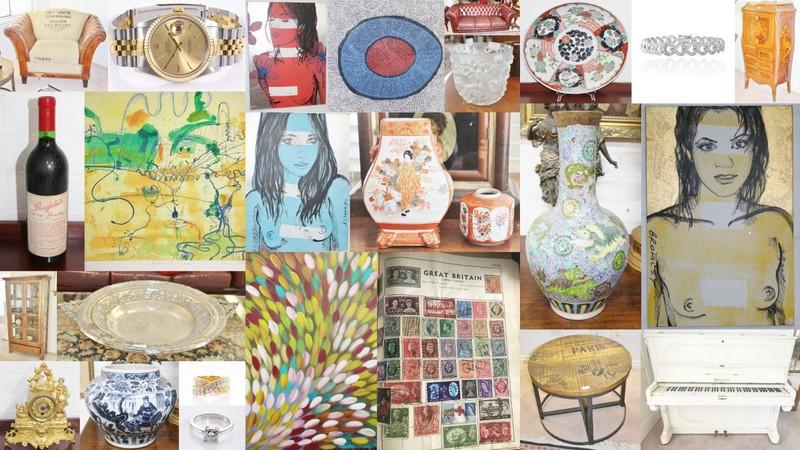 Art
David Bromley "Kaye"Acrylic On Silver Leaf Canvas, David Bromley "Belinda" Acrylic on Silver Leaf Canvas, Belinda Acrylic on Gold Leaf, Mallory Acrylic on Silver Leaf Canvas Gloria Petyarre, Samantha Daniel, Betty Club, Tanya Bird, Maisie Ward, Albury Dixon, Lola Brown, Rayleen Pula Price, Felicity Robertson, Jeannie Mills John Olsen, Norman Lindsay, Rembrandt, Robert Wilson
Antiques
Flamed Mahogany Mirror, Art Deco Lamps, Rare Stamps, Books Musical Instruments Piano, Cello, Camphor wood Chest, Leather Chesterfield Lounge, Alabaster Lamp, Mantle Clock, Regency Mahogany Dining Table, Edwardian Walnut Card Table,
Jewellery
Ruby Earrings, Ruby and Diamond Earrings, Garnet, Rolex, Versace Watch, Citrine, Heart Shaped Diamond Tennis Bracelet, Diamond Dress Ring, Diamond Solitaire Ring, Topaz, 3.01ct Loose Diamond, Diamond Stud Earrings, Rolex Oyster Watch, Sapphire, Tanzanite, Jade
Collectables
Penfolds Grange, Silver Cigarette Case, Moorcroft, Clarice Cliff, Japanese Vases, Majolica, Carriage Clock, Alabaster Clock, Bronze Water Urn, Art Glass, Admira Guitar, Clarinet, Hardback and Paper back Books
Chinese Antiques
Huanghuali Chests, Ming Dynasty Bowl, Blue And White Porcelain Bowls, Four Panel Vases, Jade, Famille Rose, ScrollsFrench
Furnishings and Interiors
Bevelled Edge Mirror, Persian Rugs, French Leather Button Back Arm Chair, French Wrought Iron Iron Wine Table, Pair of Silver Candlabras, Bronze Sculptures, French Louis XV Marble Top, Four Wrought Iron Adjustable Stools
Call us on 0450 626 507 or 0405 717 574

We accept Cash, MasterCard, Visa AMEX, EFT Includes Outside Entries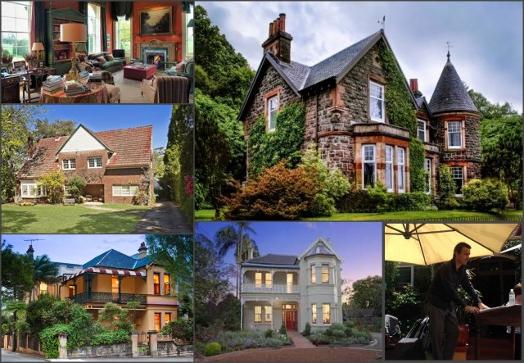 "What an experience! Thank you so much to you and your team for your dedication, I am delighted with the out come and would highly recommend Pottle Auctions".

G H Johnson, Pymble.
"After over forty years we had to sell our family home and contents in Pymble and downsize. Julian has impressive industry knowledge, full of energy excellent result."

Mr & Mrs Evan, Wahroogna



"We just wanted to say how impressed we were with your team, your hard work & to Julian in particular, your voice! How you managed to stay up there on your pedestal and keep the banter going for the whole day was superhuman.........Thank You"
The Grunberg And Da Silva Collection, Randwick