WAHROONGA HOME CONTENTS AUCTION
Antiques, Fine Art, Collectables, Jewellery, Chinese Antiques and Modern Designer Furnishings
SUNDAY 19th MAY AT 12 NOON
View from 9am
83 Junction Road Wahroonga 2076
Payments & Collections: 10am - 4pm Monday 20 May
Pick Up Address: 83 Junction Road Wahroonga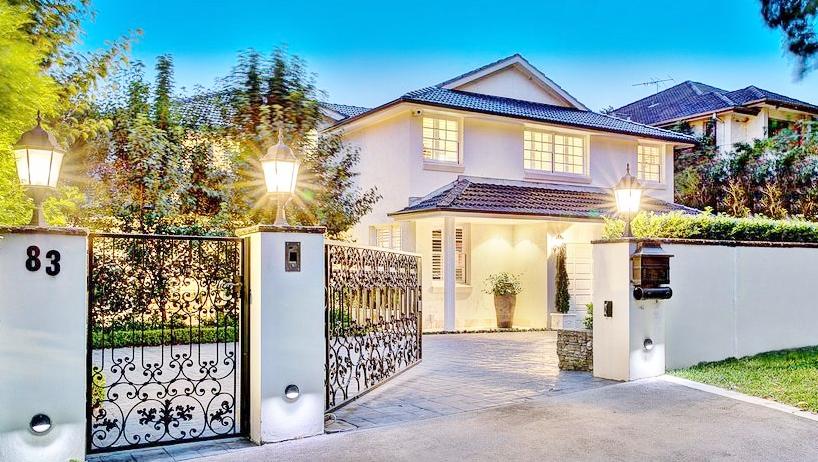 Antiques
Victoria Mahogany Wine Tables, Edwardian Oak Partners Desk, Blanket Box,19th Chinese 19th Century Desk, Tibetian Console, Irish Hall Seat, Timber Chest, Wine Rack, Chinese 19th Century Marquetry Cabinet and more
Collectables
Bronze Sculpture, Chinese Porcelain Bowls,Art Glass, Moorcroft, Mantle Clocks, Famille Rose, Lalique, Ching Period, Champayne Bucket, Penfolds Grange, Walnut Travelling Chest, Candlelabras, Satsuma Lamps

Jewellery
Gold, Jade And Ruby Pendant, Jade And Diamond Ring, Pearl And Diamond Ring, Amethyst Tennis Bracelet, Opal Ring, Emerald Earrings, Diamond Dress Ring, Bvlgari Bracelet Aquamarine, 18ct White Gold Diamond Ring, Diamond Stud Earrings, Rolex Watch, Loose Diamond Pearl Necklace,Morganite Ring, Jade, Sapphire Rings, Ruby And Diamond Pendant
Art
Chris Pekal, Lily Kelly, Charles Blackman, Marc Chagall, Katrina Rubuntja, Contantine Popov, Picasso, Norman Lindsay, Gloria Petyarre, David Bromley, Charles Blackman, Grace Morton, Mark Hanham, Salvador Dali, Kirstie Stenning, Felicity Robertson, Robert Dickerson, Jeannie Pitjara, John Olsen, Helen Rubuntja, Authur Boyd, Picasso, Margaret Preston, Cheryl Cusick, Tom Folwell,
Home and Garden Interiors
Grecian Urn, French Provincial Console Table, Plinth, Persian Rugs, Industrial Console,Tibetan Furniture, Chesterfield, Circular Farm House Table, Two Seater Lounge, Bar Stools, Plants
Call us on 0450 626 507 or 0405 717 574

We accept Cash, MasterCard, Visa AMEX, EFT Includes Outside Entries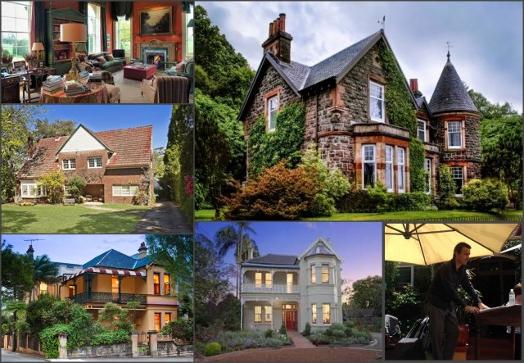 "What an experience! Thank you so much to you and your team for your dedication, I am delighted with the out come and would highly recommend Pottle Auctions".

G H Johnson, Pymble.
"After over forty years we had to sell our family home and contents in Pymble and downsize. Julian has impressive industry knowledge, full of energy excellent result."

Mr & Mrs Evan, Wahroogna



"We just wanted to say how impressed we were with your team, your hard work & to Julian in particular, your voice! How you managed to stay up there on your pedestal and keep the banter going for the whole day was superhuman.........Thank You"
The Grunberg And Da Silva Collection, Randwick