Below are a list of removalist, couriers, Local, Interstate and International

SYDNEY LOCAL
Leo Removals 0412 493 447
New Age Transport (Adrian) 0415 872 555
Jeff's Removals – 0423 890 343
The Monsters - 0468 547 683
INTERSTATE
Caloundra Removals 02 9605 7911 caloudraremovals.com.au
Blue Mexican 0414 463 963
High Country Removals - ( ACT & Mel ) - 0418 347 628)
Mullumbimby Removals - 02 6684 2198
Pack & Send Courier – NSW, VIC, QLD, WA, TAS 02 9660 5088 or [email protected]
Truckit.net - 1300859 850
INTERNATIONAL
Pack & Send Courier – 9660 5088
International Art Services- (03) 9329 6262
Melbourne to Canberra, Sydney, Brisbane, Gold Coast, and Sunshine Coast (and stops in between).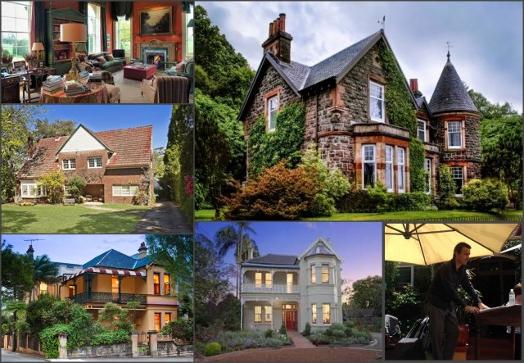 "What an experience! Thank you so much to you and your team for your dedication, I am delighted with the out come and would highly recommend Pottle Auctions".

G H Johnson, Pymble.
"After over forty years we had to sell our family home and contents in Pymble and downsize. Julian has impressive industry knowledge, full of energy excellent result."

Mr & Mrs Evan, Wahroogna



"We just wanted to say how impressed we were with your team, your hard work & to Julian in particular, your voice! How you managed to stay up there on your pedestal and keep the banter going for the whole day was superhuman.........Thank You"
The Grunberg And Da Silva Collection, Randwick
Contact us
02 9817 8429 or 0450 626 507
[email protected]
Auctioneers and Valuers. Antiques, Collectables, Art, Deceased Estate and Property Styling