Auction:ELIZABETH BAY HOME CONTENTS AUCTION MANSION HOME CONTENTS AUCTION
Date: Sunday 8 March
Venue: Onsite at address below
Address: 84 Elizabeth Bay Road Elizabeth Bay Road
Viewing Starts: 10am
Auction Starts :12pm
Phone: 0405 717 574
Attending the auction in person is always the most popular and beneficial way to bid. You are involved in the excitement of the auction. There is nothing like the atmosphere of a live auction.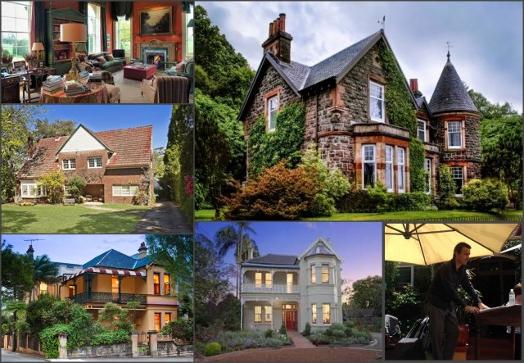 "What an experience! Thank you so much to you and your team for your dedication, I am delighted with the out come and would highly recommend Pottle Auctions".

G H Johnson, Pymble.
"After over forty years we had to sell our family home and contents in Pymble and downsize. Julian has impressive industry knowledge, full of energy excellent result."

Mr & Mrs Evan, Wahroogna



"We just wanted to say how impressed we were with your team, your hard work & to Julian in particular, your voice! How you managed to stay up there on your pedestal and keep the banter going for the whole day was superhuman.........Thank You"
The Grunberg And Da Silva Collection, Randwick
Contact us
02 9817 8429 or 0450 626 507
[email protected]
Auctioneers and Valuers. Antiques, Collectables, Art, Deceased Estate and Property Styling